Custom Flag Framing: Showcasing Your Patriotism in Style
California Warehouse Store Only - Not Available Online
We can frame anything and have been framing in Southern California since 2001.
Create your own personalized shadow box! Capture your memories and cherished items in a custom-crafted display. From special mementos to treasured collections, our expertly designed shadow boxes provide a stunning showcase. Choose the size, style, and layout that suits your vision, and let us bring your unique story to life. Preserve and showcase your most meaningful objects with a custom shadow box that will be treasured for years to come.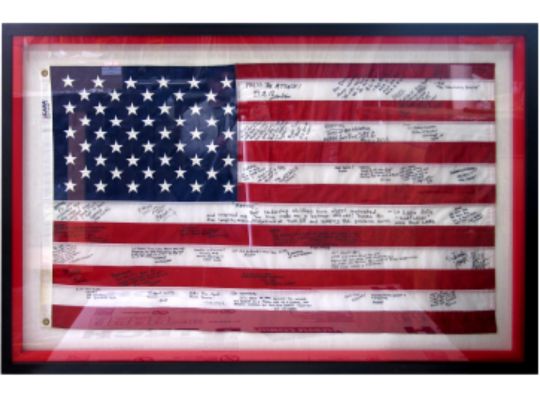 Honoring Heritage with Elegance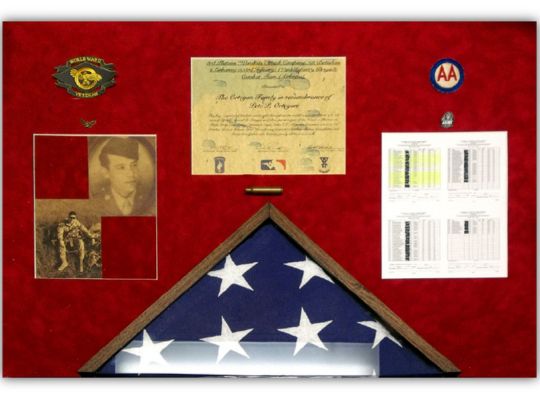 Custom Frames for Your Symbol of Identity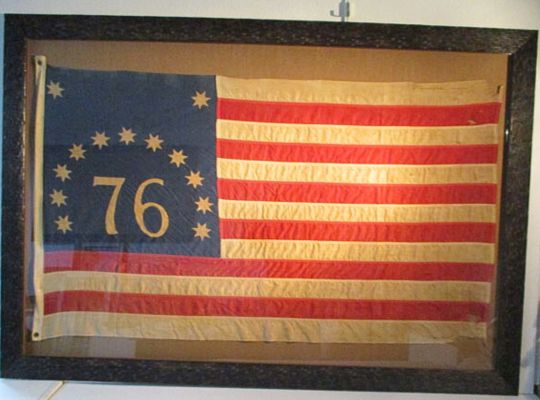 Timeless Heritage
---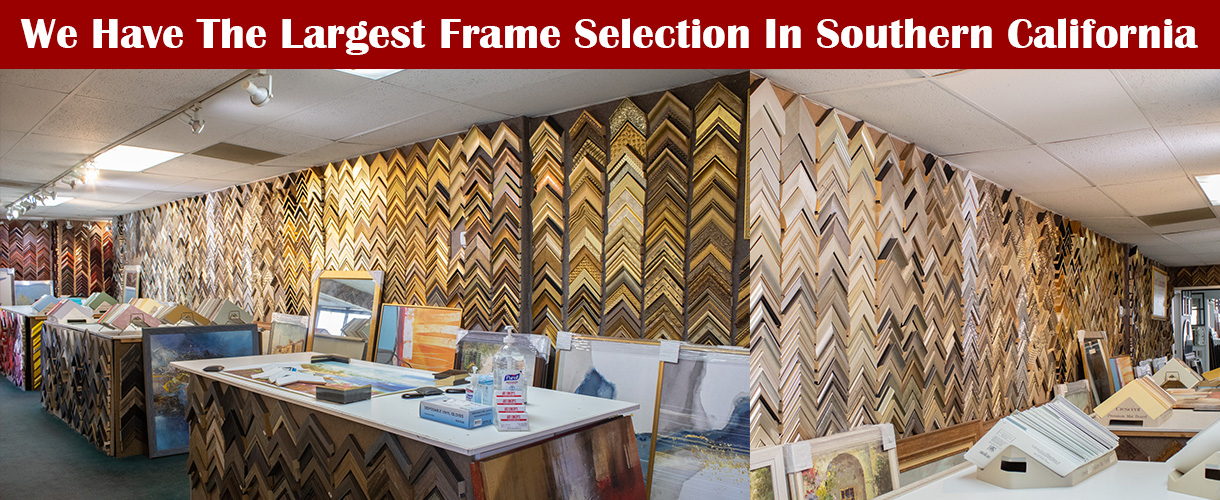 We have thousands of frame options. Shop our large assortment to find just the right picture frame molding to showcase your custom item.
We are easy to reach from anywhere in Southern California.
Contact Us with any questions about your custom framing options.
Monday - Friday: 9 - 6
Saturday: 9 - 4
Sunday: Closed
Experienced Custom Framers with Over 100 Years of Expertise
Our professional picture framing staff has over 100 years of combined experience.
They will know how to frame your project because they framed many similar projects before.
Value Price Framing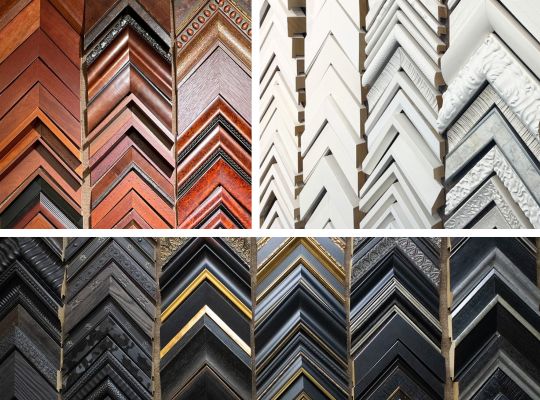 We Offer Value Price Framing - Central Orange County's Best Selection. Thousands of Options, Colorful Mats, Custom Glass. From Budget Prints to High-Value Collectors' Art, Our Conservation Framing Shines.
Any Size - Any Frame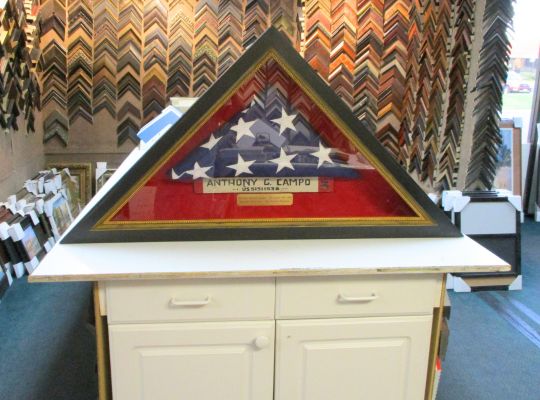 Flag Frame Magic: Customized Displays for Meaningful Moments
---
---
---
We offer an extensive selection of picture frames moulding samples.
Discover Your Perfect Frame: Wide Selection, Various Price Ranges. Explore diverse colors like espresso, walnut, cherry, gold, and more. Choose from 1/2 inch to 10+ inch widths. Find your style among modern, ornate, distressed, and traditional frames. Unfinished frames for DIY customization. Over 10 styles available.